Chelsea in Bloom - A Dog-Friendly Floral Spectacle

16 Jun, 2023
Looking for your next dog friendly adventure in London this weekend? If you're impressed by stunning floral displays with a paw...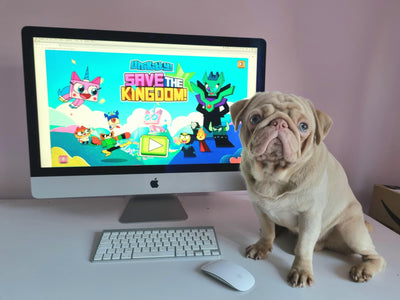 29 Sep, 2021
0 Comment
Doggy Gaming on the go!
We all have a little down time now and again with nothing to do but twiddle our paws and wait. What better way to fil...
Read More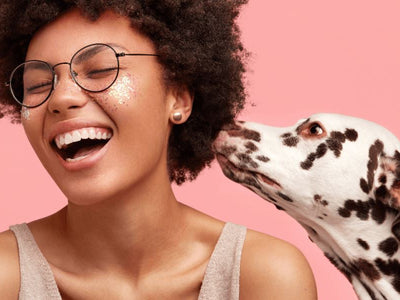 01 Nov, 2020
0 Comment
Black-owned pet busine...
"At this critical time in the black lives matter movement to tackle racism in it all its forms, we celebrate the achi...
Read More