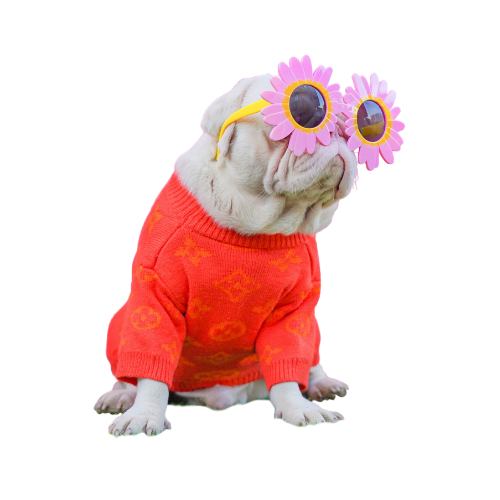 MEET THE UNICORN PUG
Lovingly known as the Unicorn Pug, Milkshake is adored worldwide! One of less than 100 pink pugs in the world, his unique looks make him both easy to love and impossible to forget. From his baby blue eyes to his wrinkly pink nose, it's clear that when you meet Milkshake, he is so much more than what meets the eye. His authenticity is evident in his sweet and silly antics, from his love of "chimkin" to the unusual sounds he makes when he sleeps. Milkshake helps people reconnect with what really matters – happiness, love, and making others feel good.
Read More
for events or to promote your brand
CHECK OUT THE BLOG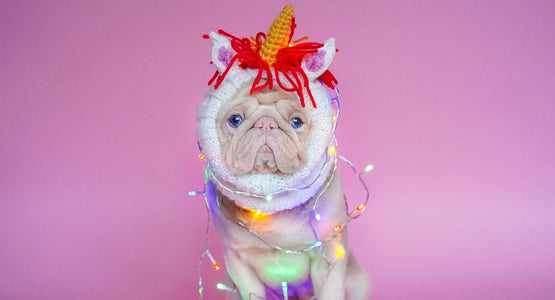 29 Dec, 2021
0 Comment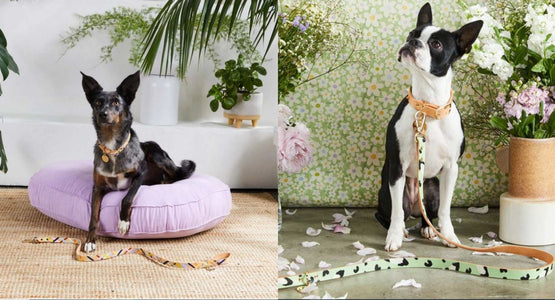 Bag a bargain on boxing day!
Want to grab a bargain this Boxing Day? Check out these ice cold discounts from your favourite luxury dog brands from The Maxbo...
27 Dec, 2021
0 Comment
BOOK A PERSONAL VIDEO SHOUTOUT
BOOK A PERSONAL VIDEO SHOUTOUT