Must Have Dog Snoods for this Season
29 Dec, 2021
0 Comment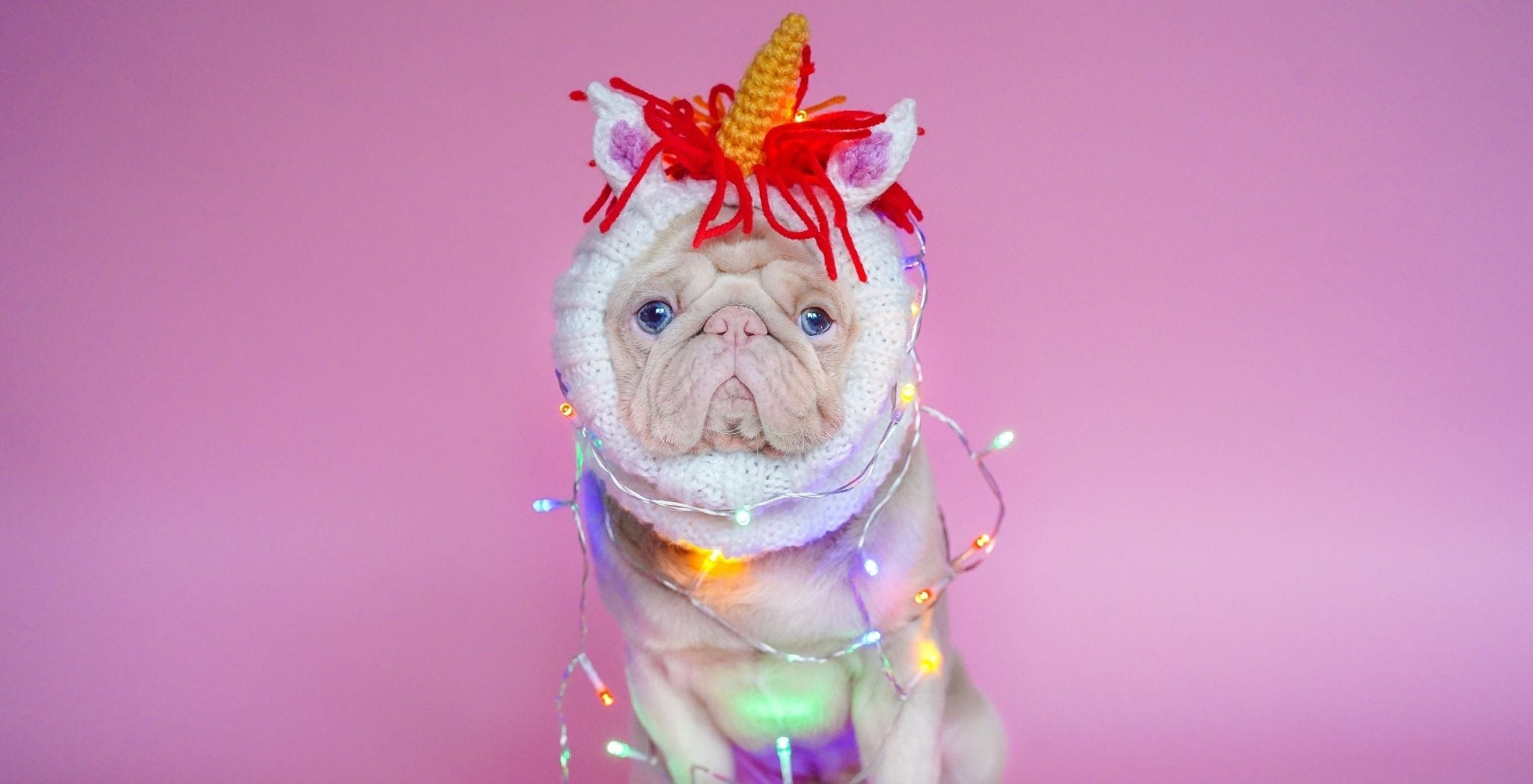 Need to raise your pup's accessory game? These adorable dog snoods are a must have for any dog parent. If you thought your dog could not get any cuter, you're wrong! These dog snoods from Zoo Snood are the perfect dog friendly fashion accessory for any dog who is on instagram or Tiktok. Use code MILKSHAKE for 15% off any item from the Zoo Snood store.
First up, the reindeer snood! Get into the Winter
spirit with your pup's very own cozy set of crocheted reindeer antlers. 
My personal favourite, the baby yoda snood! This is the no.1 show stopping accessory and my personal pick if you want your social media content to go viral! 
Whether you're an intergalactic bounty hunter, or a Baby yoda lover, the baby alien dog snood will definitely make your dog feel like a star and look out of this world!
If you want to look magical AF choose this unicorn snood! 
Featuring a lush rainbow mane and a sparkling gold wrapped horn, the Unicorn dog snood is one of our most creative dog costume designs.
These are some of my favourite snood designs, but there are lots more to choose from on the Zoo Snoods website and don't forget to use code MILKSHAKE for 15% off. Let me know in the comments which snood is your favourite and why! 
---
Use left/right arrows to navigate the slideshow or swipe left/right if using a mobile device