Lockdown positivity: happiness hacks and useful tips
10 Jul, 2021
0 Comment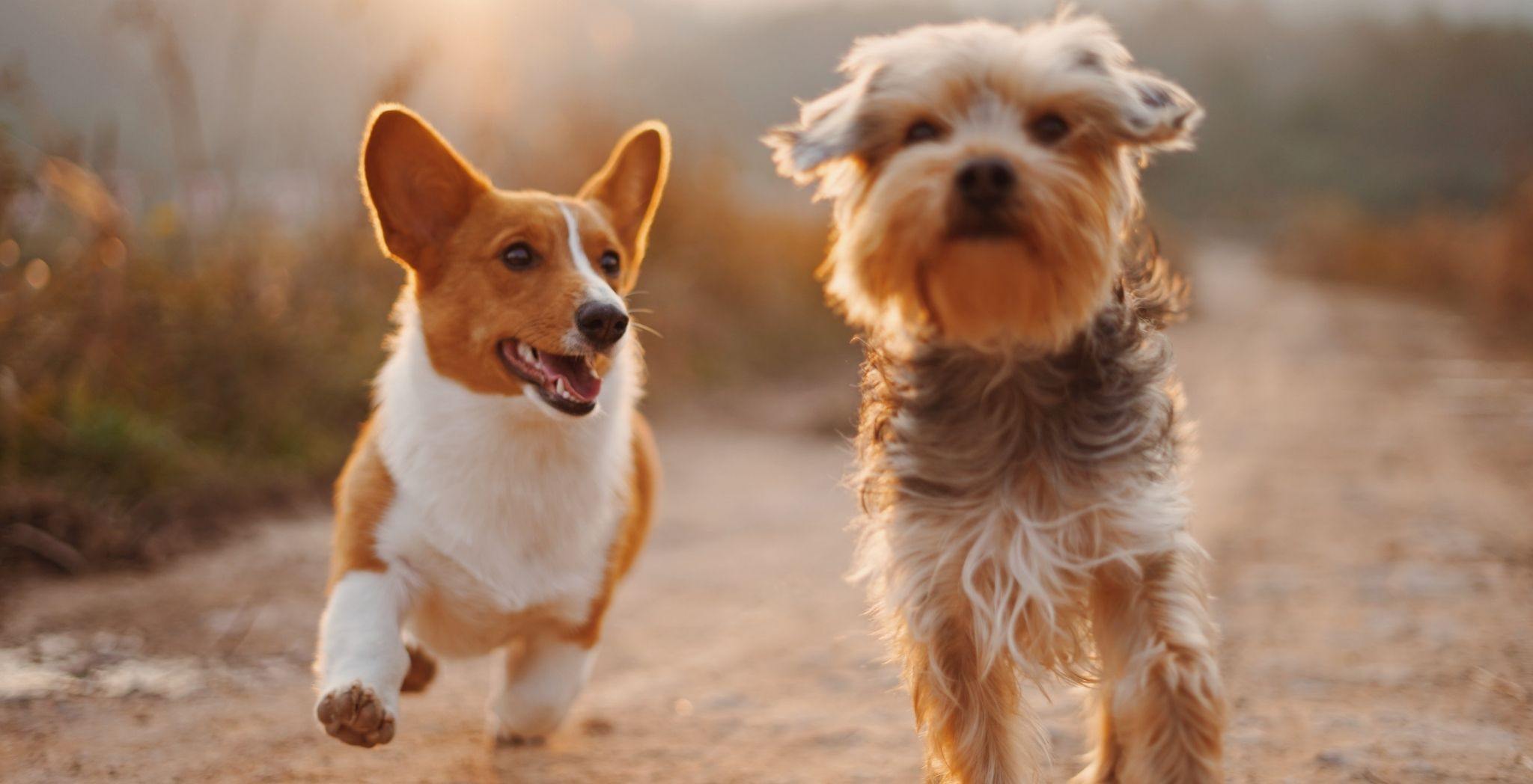 Are you searching for some positive thinking right now? Whilst everyone can all feel a bit down occasionally, it can be especially hard to find how to become more motivated during lockdown. We all know how much our pets can cheer us up and improve our mood. Just looking at cute animal pics can make us happier and even more productive!
So, let's take the lead from our four-legged friends and find some pooch-inspired happiness for how to feel better in lockdown 
Staying connected with pals
You know when your pupper goes racing off in the park to play with their furry friends? That's because dogs know how important it is to stay connected and spend quality time with people that make you feel good. Obviously, social distancing doesn't exactly help this but there are still ways to stay in touch with those you love. It's easy to let this slip so make it a priority once more. Drop a few lines to let someone know that you are thinking about them. Perhaps make some plans for when we are allowed to meet up again?
Find something that engrosses you
Your four-legged friend knows how to be happy with a new toy to play with – it can keep them amused for hours. The human versions of a new toy can be very varied. Trying something creative is always a good option. You could try a new hobby such as knitting, crocheting or making your own items of clothing. Why not have a go at candle making or listening to a new type of music? Even doing a jig saw can be completely absorbing and that helps a lot.
Make the most of outdoor spaces
Going out for a walk is what most pups live for and getting outside is a real happiness boost for humans too. Most advice on how to improve mental health includes getting exercise and fresh air.
Any outside space will do but the closer you can get to nature the better. The local park is a great place to wander and watch for signs of spring. Take a moment to yourself…and breathe!
Treating yourself for…being you
You can get your pooch to do just about anything for a treat. Right now, we all deserve the human version of a treat as a reward for dealing with lockdown. You just have to choose something that you'd find appealing. It could be a delicious sweet treat that you make yourself or a decadent cocktail.
Treats don't have to be something that you eat or drink. A new body moisturiser, a soak in the bath or a scented candle that fills your home with your favourite fragrance will work too. The main thing is that you feel rewarded. 
Happiness – Milkshake style
We hope you've found our tips to help you cope during lockdown useful.
You are so welcome to message us on Instagram, Facebook or email if you'd like to reach out to us. For an instant dose of happiness, check out our latest Tiktok videos – guaranteed to make you smile!