Bag a bargain on boxing day!
27 Dec, 2021
0 Comment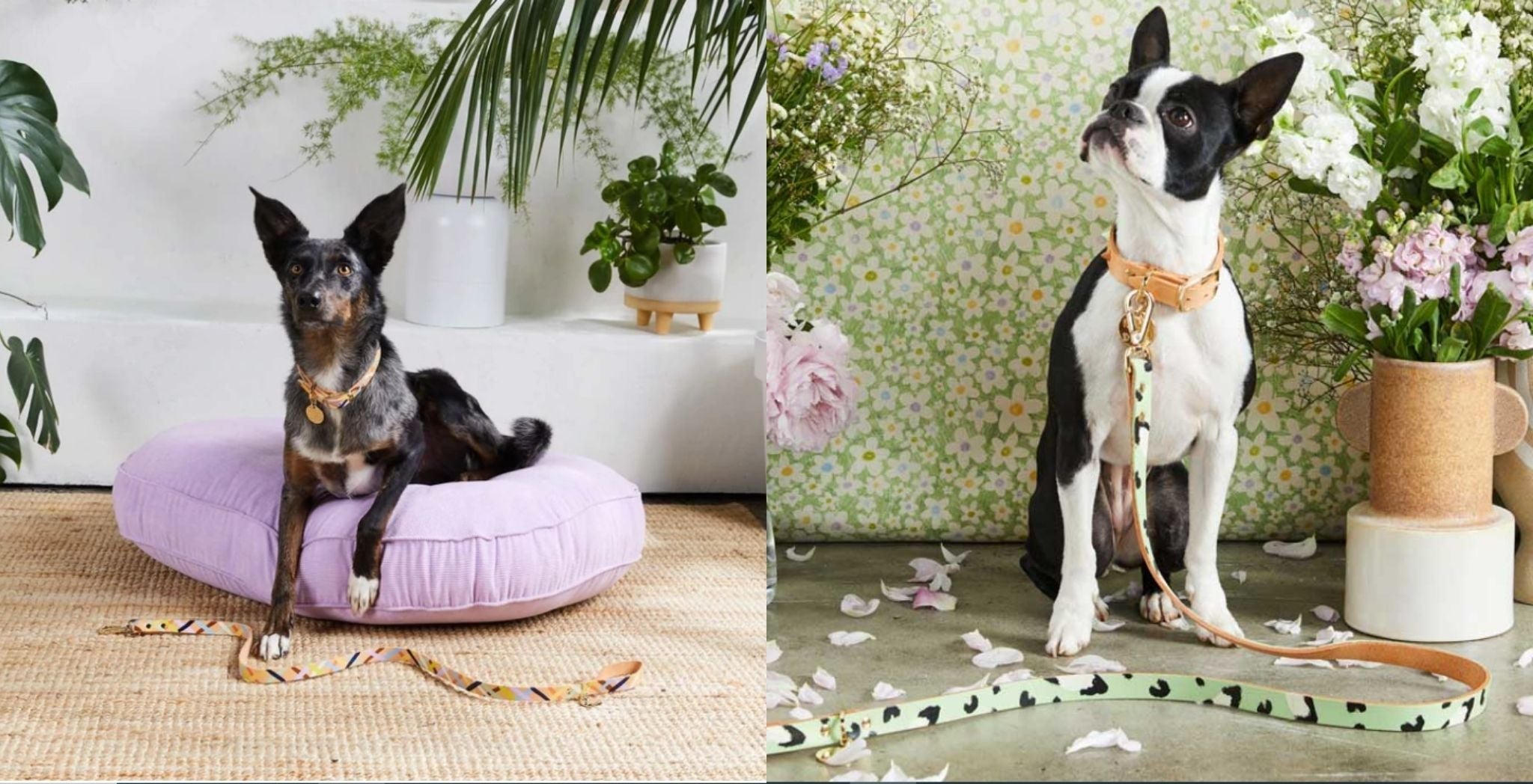 Want to grab a bargain this Boxing Day? Check out these ice cold discounts from your favourite luxury dog brands from The Maxbone, Overglam, Reiss, Eye of Dog, Nice Digs, Hound Collection, to Little Maggie & co, Rebel Dawg, Eye of Dog and Never Fully Dressed. These are discounts on luxury dog jumpers, leather dog accessories, designer dog jackets and designer dog beds that you won't want to miss! Make sure you sign up to Milkshake the Pug's mailing list for more:
Up to 50% off at Selfridges on Overglam dog jumpers and jackets, The Maxbone dog jumpers (including Christian Cowan) and dog jackets, Reiss dog jumpers and Never Fully Dressed dog jumpers. These discounts are better than on the individual brand websites. Get shopping now, no code needed.
Next up? 21% off at The Maxbone to see out the rest of 2021. You may have a few extra days to shop using this code but take my advice, you will want to check out sooner rather than later to make sure your size is still available as these favourites usually sell out fast! Use code SEEYOU2021 
Scoop up a snowy deal! Nice Digs have a 25% off sale on everything on their site from luxury dog beds to handpainted dog collars and leashes. Sale includes their AW2021 Collection. Shop now using code: CHRISTMASLEFTOVERS
Little Maggie & Co. are offering an extended Boxing Day Sale week so you can take your time choosing your favourite items. My personal favourites are the Ruby vegan leather harness collection, The Diva harness collection and the Coco runway bandana collection. Use code BOXINGWEEK30 for 30% off.
Rebel Dawg, my personal favourite dog tag brand are offering a huge 35% saving on their entire site. This is a flash sale so be quick! No code needed.
Last but not least, Eye of Dog are offering 20% off on their entire collection. They usually have 20-25% off sales on a regular basis, so if you miss this one, just make sure you sign up to their newsletter. No code needed, just add to your cart. My personal favourites? Anything from the faux fur collection.
Those are my best boxing day sale picks for dogs! For more discounts make sure you follow me on Instagram @Milkshakethepug and subscribe to my newsletter to get discounts, tips and more straight to your inbox! Let me know which discount or item was your fav in the comments below! Happy shopping dog lovers.